Blind/Visually Impaired (BVI)
Deaf/Hard of Hearing (DHH)
Image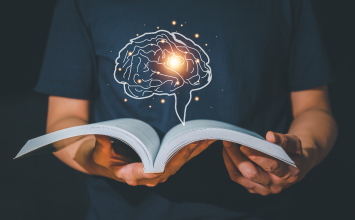 DHH Resources
MDE-LIO provides resources that help parents, teachers, college students and school personnel expand their understanding of development and education of students who are DHH.
Image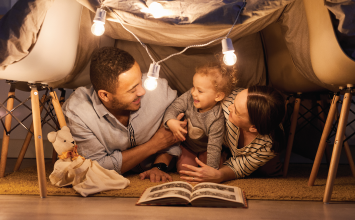 DHH Reading Kits
Reading with your child is fun! DHH Reading Kits include early literacy books and fun activities for families to do together.
Image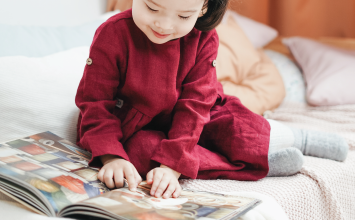 DHH Character Books
Experience stories and build connections with characters who are Deaf or Hard of Hearing through our collection of DHH Character Books.